Videos
Music Village proudly carries Yamaha's CSF Series Modern Parlor Guitars!
Yamaha P125 Keyboards available at Music Village!
Yamaha Digital Saxophone YDS-150 now available at Music Village!
Music Product Highlights

Music Village in San Jose carries the Yamaha Venova wind instrument, which is a fun new wind instrument that blends the simplicity of recorder with the sound of a saxophone!
Printed Sheet Music & Books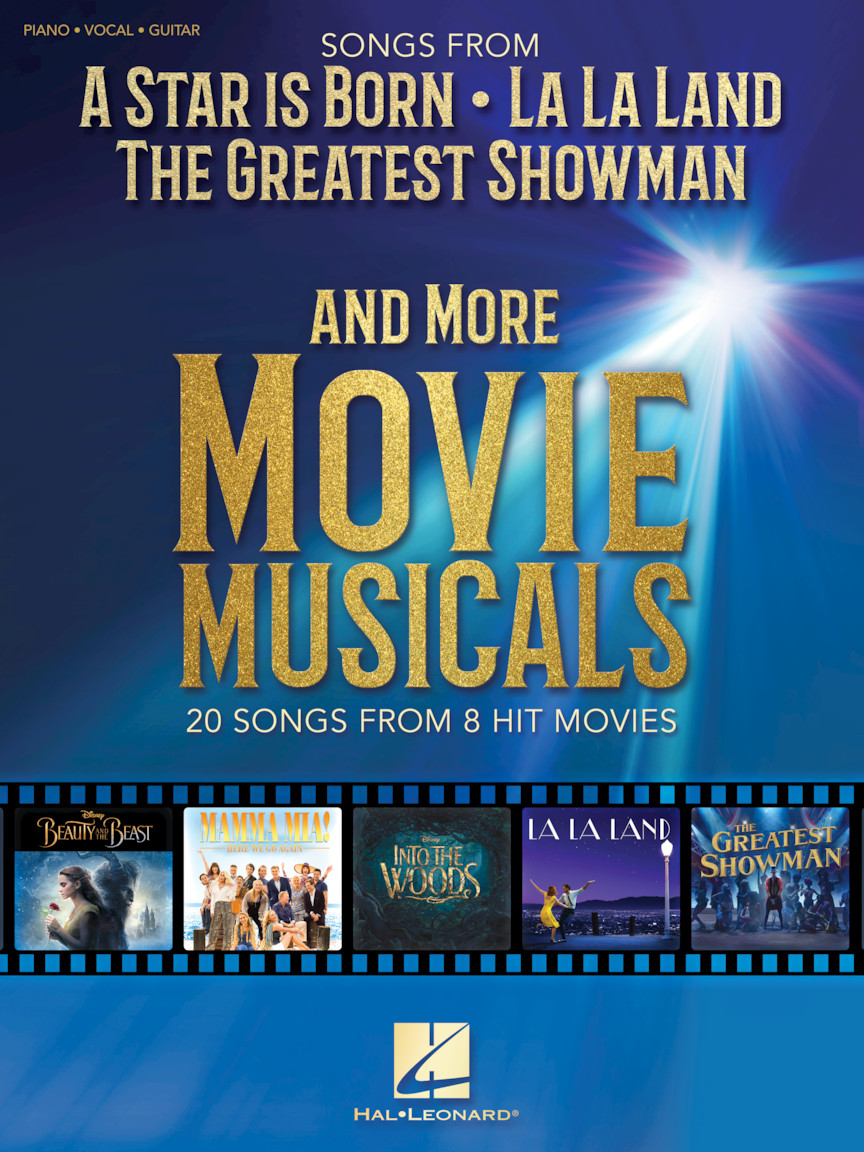 We have printed sheet music to fit your needs! From method books to your favorite classical composers and popular artists!
Guitars and Amps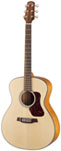 Need a great starter guitar? We have classical nylon and steel string acoustic guitars. We also have electric guitars and amps on sale!
Drums & Percussion Instruments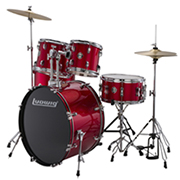 We provide you with great brands in drum sets, cymbals, drum sticks, congas, bongos and accessories!