Videos
Music Village proudly carries Makala Waterman & Kala Brand Ukuleles!
Yamaha P115 Keyboards available at Music Village!
Cordoba Mini Guitars available at Music Village!
Music Product Highlights

Music Village in San Jose has many popular Kala Ukuleles to choose from! From sopranos to tenors, exotic woods to plastic, we have it all.
Printed Sheet Music & Books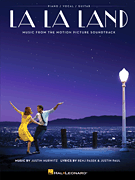 We have printed sheet music to fit your needs! From method books to your favorite classical composers and popular artists!
Guitars and Amps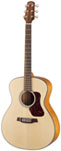 Need a great starter guitar? We have classical nylon and steel string acoustic guitars. We also have electric guitars and amps on sale!
Drums & Percussion Instruments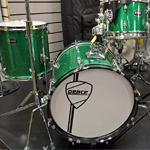 We provide you with great brands in drum sets, cymbals, drum sticks, congas, bongos and accessories!
Music Village News
CHRISTMAS DAY - CLOSED

Time: December 25, 2017 12:00 AM

Venue:

NEW YEARS DAY - CLOSED

Time: January 01, 2018 12:00 AM

Venue: