Videos
Music Village proudly carries Yamaha's APXT2 Travel Guitars! Available in 4 different colors!
Yamaha P125 Keyboards available at Music Village!
Earasers Musician Hi Fi Earplugs available at Music Village!
Music Product Highlights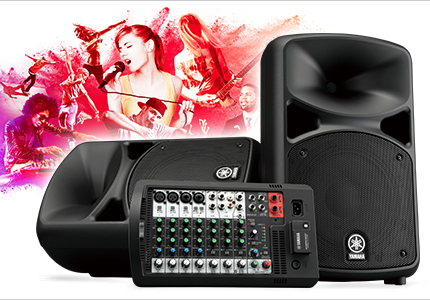 Music Village in San Jose now carries the Yamaha Portable PA System PAS400BT/600,now with built in Bluetooth! This system is light weight, portable, quick and easy to setup for any occasion. With 8-10 channels on the mixer, you can configure your live sound in minutes! Stop by to get yours today!
Printed Sheet Music & Books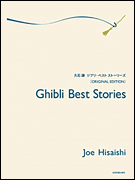 We have printed sheet music to fit your needs! From method books to your favorite classical composers and popular artists!
Guitars and Amps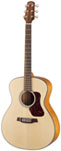 Need a great starter guitar? We have classical nylon and steel string acoustic guitars. We also have electric guitars and amps on sale!
Drums & Percussion Instruments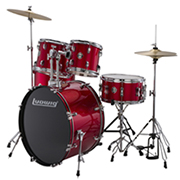 We provide you with great brands in drum sets, cymbals, drum sticks, congas, bongos and accessories!