Videos
Music Village proudly carries Yamaha's Venova Wind Instrument!
Yamaha P115 Keyboards available at Music Village!
Cordoba Mini Guitars available at Music Village!
Music Product Highlights

Music Village in San Jose now carries Cordoba Disney Pixar's Coco Guitars! These guitars are etched with laser precision to match the design from the hit movie. Three different guitars available: two mini guitars and one 7/8 size guitar.
Printed Sheet Music & Books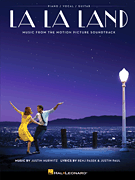 We have printed sheet music to fit your needs! From method books to your favorite classical composers and popular artists!
Guitars and Amps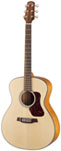 Need a great starter guitar? We have classical nylon and steel string acoustic guitars. We also have electric guitars and amps on sale!
Drums & Percussion Instruments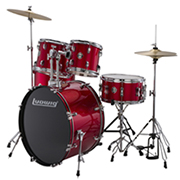 We provide you with great brands in drum sets, cymbals, drum sticks, congas, bongos and accessories!